At AAMCO Brampton, ON, we put the CARE back in car care to help keep you on the road…without breaking the bank.
We understand that in these tough times of uncertainty, some of us are unsure of how or where we will find the necessary funds to repair our vehicle. It is reassuring to know that you have the assistance of our services to offer our customers deferred payment options with Advantagewon. By offering our no-pressure, no-payments for 6 months, no-interest payment, and no-deferral fee, available until May 31, 2020, you can feel the ease to have the necessary work completed to carry on your daily routines.
Click Link or Scan QR Code to prequalify your vehicle today! Use Promo ID 1451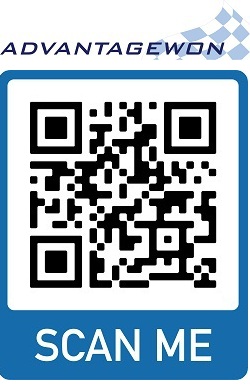 When an unanticipated breakdown happens or the need for a unforeseen repair arises, it can result in more than just stressing about getting your vehicle back on the road.
At AAMCO Brampton, ON, we understand that unexpected car care can impact your regular monetary budget and that most people do not have savings set aside to pay for major vehicle repairs.
That's why when you bring your car to AAMCO Brampton, ON our team of dedicated technicians start with a Multi-Point Check which often identifies minor repairs which may have been misdiagnosed as a major expense. For those situations where the repair is more expensive, we will work with you to find a financing program and payment plan that fits your budget, even when your credit is less than perfect.
We realize that in today's challenging economy, many customers may have past credit problems or may not be able to establish credit. At AAMCO Brampton, ON, that's not a worry! We have creative payment options for just about anyone.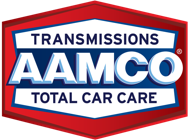 Locally owned and operated by Hanso Singh

OUR ADDRESS
91 Kennedy Road South, Brampton, ON L6W 3G1
View Map
hours
Monday - Friday | 08:00 AM - 05:00 PM
Saturday | 09:00 AM - 01:00 PM
Sunday | Closed
SCHEDULE APPOINTMENT